Mik is a 2D animated short film about an impoverished cat, who meets an unexpected fate when he sacrifices all he has for a bottle of milk. I was inspired by the biblical parable of the merchant, which tells a story about the pursuit of happiness.

This animation is my final year project at Nanyang Technological University, Singapore.
The animation was created in collaboration with Evangeline Au. It was hand-drawn and then further edited, coloured and animated with the use of the programs ToonBoom, Adobe Premiere, Photoshop and Illustrator.

Matthew 13
45 "Again, the kingdom of heaven is like a merchant seeking fine pearls, 46 and upon finding one pearl of great value, he went and sold all that he had and bought it.


to my portfolio website!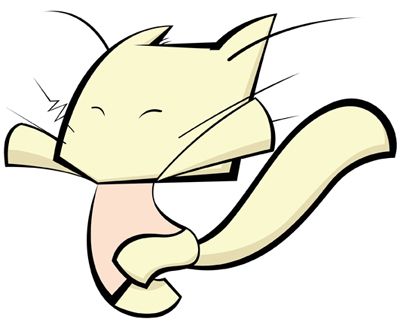 -Elizabeth